Quality Care
HPSD Partnered Health Clinic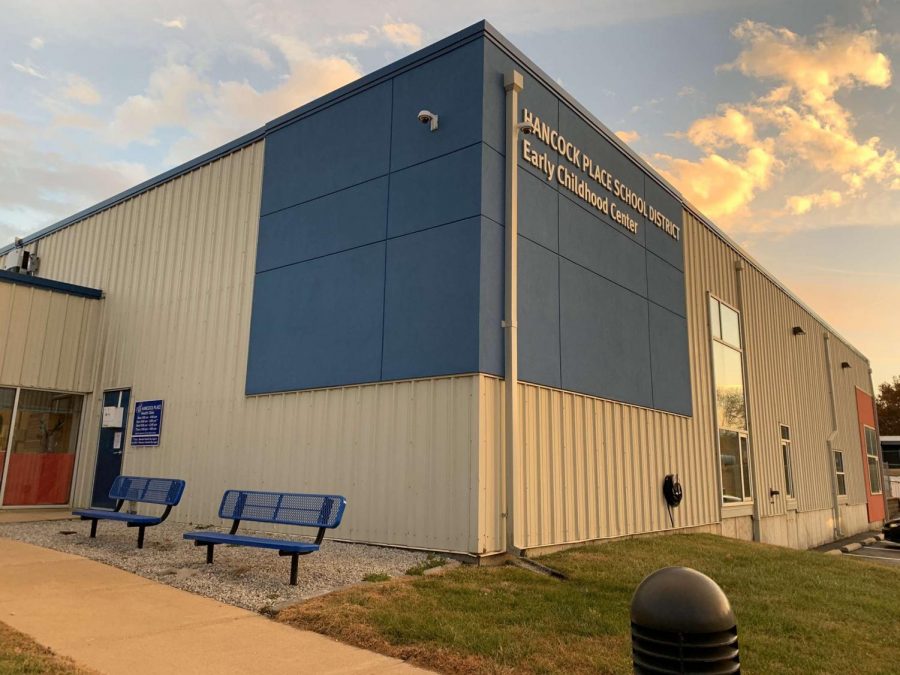 Located near the Hancock Early Childhood Center is our Community Health Clinic. The clinic is open on Thursdays from 1:00pm to 4:00pm, Tuesdays from 9:00am to 1:00pm, and Wednesdays from 9:00am to 12:00pm. It is available to anyone in the community, as well as any family members of students or staff. 
"I've only been there once myself, but I think this is something that is really good and something that people can use to their advantage. The clinic is an easy way to get a diagnosis if you're sick or get answers to questions that you have, and the staff is very nice and neat," said senior Dario Sajic.
This is a way for our students to be able to get the care that they need. Whether it be for a regular check up, or if someone is sick, they are willing to treat during their hours. Furthermore, when sports are coming up and HHS students need their physical forms turned in, they can go to the clinic, and have a checkup. 
"I have been to the clinic for a physical for sports. The wait wasn't long; I was in and out." Senior Kelly Tyra said, "I think it helps the kids that don't have [insurance] and it helps the school as well. I think it is great that we have it. It helps the community by how close and convenient it is and how fast it was."
The clinic accepts health insurance, and if a person doesn't have health insurance, the visit will be free of charge. If there needs to be any additional screening or lab work done, the clinic will get back to the person with the discounted amount needed to be paid before services are done. This is a resource that our students and their families can use at their own benefit. 
"Our school qualifies for reduced lunches and our community needs the services that are provided by the health clinic. Many of our students need this extra help because it is nearby and easy to use, as well as affordable. I've also seen the new additions that have been added this year, like having a dietitian come once a month, and I think that this is something that can really expand itself," said Sajic. 
Other services provided are women's health appointments available every Wednesday. Furthermore, mental health appointments are every Tuesday, with a previously given referral  during normal health clinic hours needed. New this year is the dietician services that are once a month on Wednesday afternoons, which came from grant funding from Mercy South Medical Center. With new additions to the clinic, many think that it will grow on itself and become a greater resource for our HPSD community.