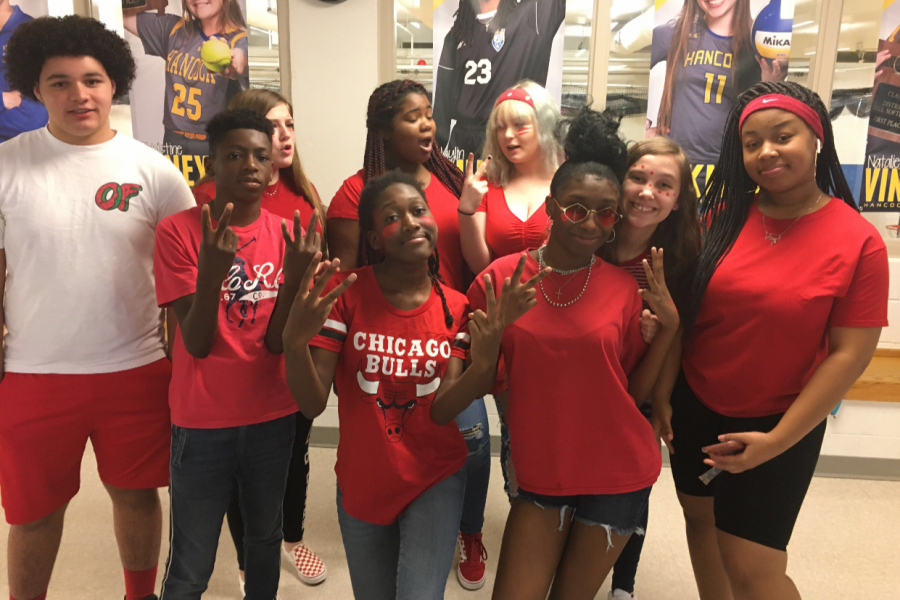 Mekhyli Gordon, Junior Writer
October 2, 2019 • No Comments
It's that time of the year that everyone loves here at HHS; it's Homecoming and Spirit Week season. The time our athletes compete for the royal throne of Homecoming King and Queen, the girls and boys...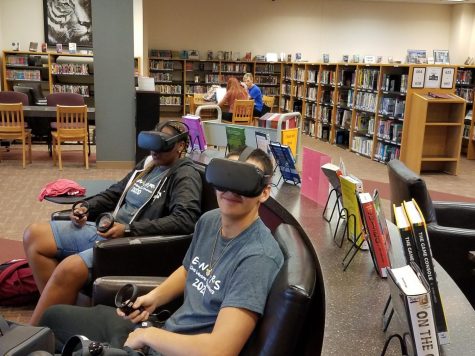 November 17, 2019
Two seniors work as interns in our own HHS chromeland. Mariah Stewart and James Anderson have been specially...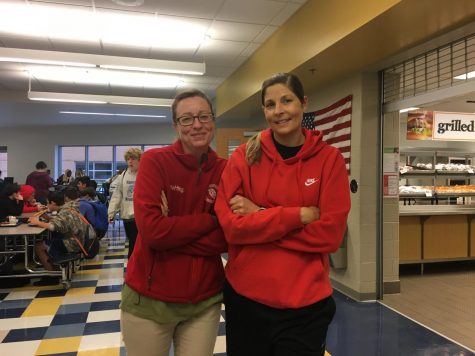 The Life of a Lunch Room Supervisor
November 6, 2019
Do you ever notice the teachers wandering the cafeteria? Have you ever wondered what it is they do? Well,...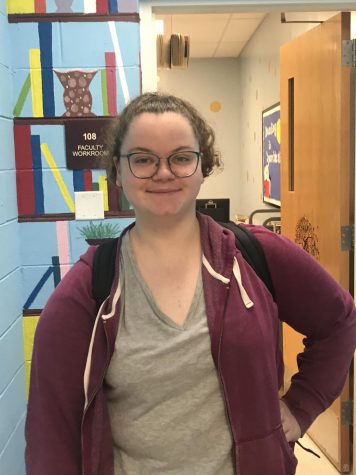 November 4, 2019
Here at HHS,  there are many bright, talented, and involved students. This student seems to be one of...
What is your favorite Thanksgiving food?
Mac-n-Cheese (46%, 6 Votes)
Mashed Potatoes (23%, 3 Votes)
Turkey (15%, 2 Votes)
Stuffing / Dressing (15%, 2 Votes)
Total Voters: 13

Loading ...