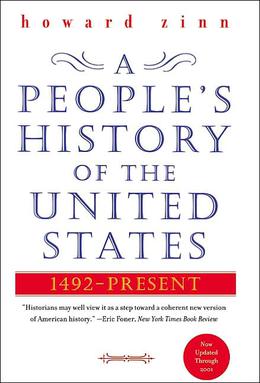 Azir Sibic, Sophomore Writer
March 12, 2020 • No Comments
I'm not much of a reader. I personally don't like doing it. I'm often distracted or thinking about something else while I'm trying to read. Currently, however, I'm reading a very interesting book that I'd like to...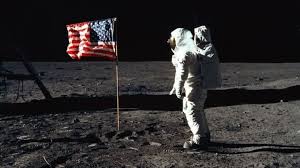 Lawren Doss, Senior Writer
February 7, 2020 • No Comments
Did Neil Armstrong really step foot on the moon or was it all fake? July 1969, Armstrong was apparently the first man to step foot on the moon, but some of the information about the landing just doesn't...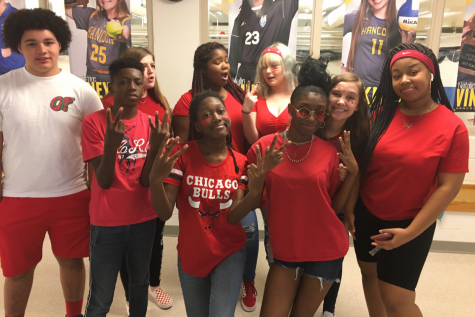 Homecoming & Spirit Week Kick Off the Competition
October 2, 2019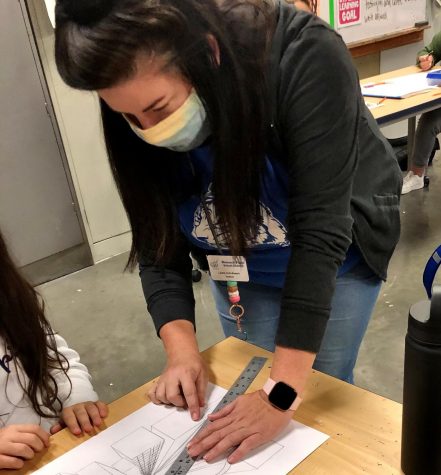 New Teacher Feature: Miss Laura Schuhwerk
November 24, 2020
We have a new art teacher this year, and her name is Miss Laura Schuhwerk.  She took the job at HHS...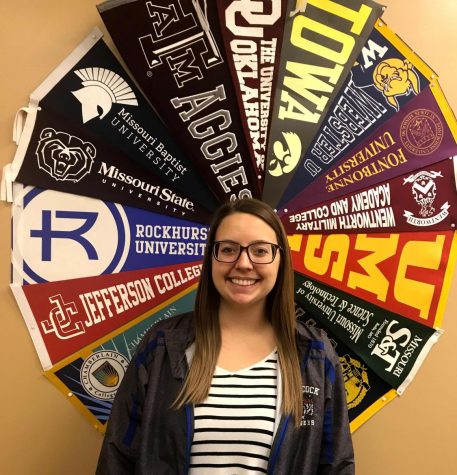 March 6, 2020
Starting in the middle of the 2018 - 2019 school year, Ms. Lauren Ficker came in as our new and official...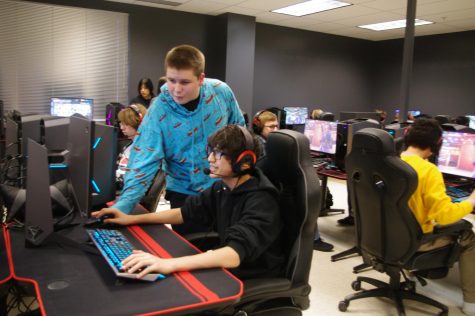 March 2, 2020
Teamwork, determination, and defeat. What do all of these things have in common? Esports Gaming.  "Esports...

Loading ...