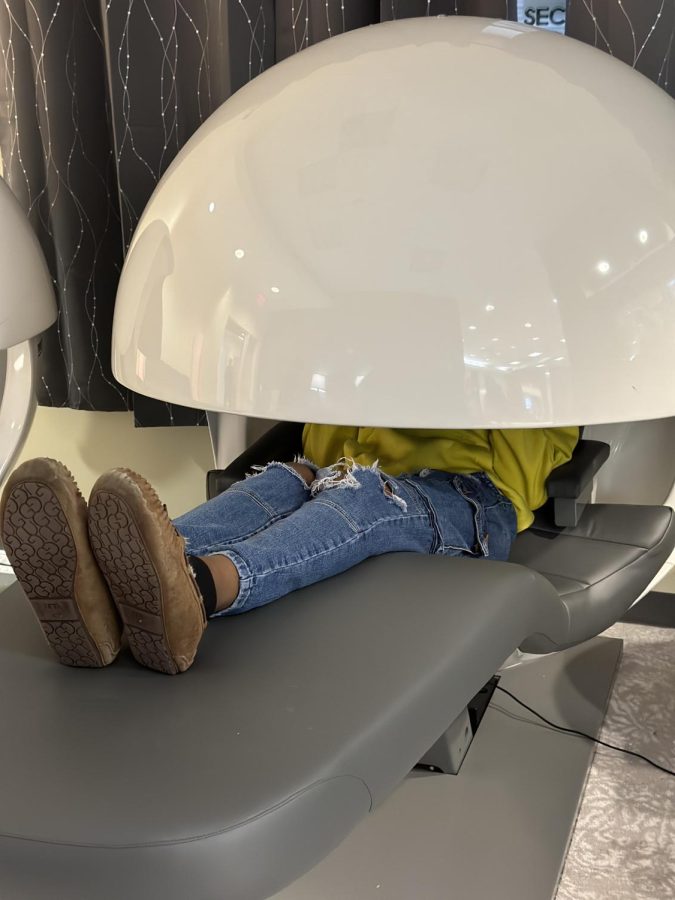 Kiara Morris, Senior
February 2, 2023 • No Comments
If you've visited the library this year you must have noticed the white alien-type things behind the new fish tank. Yeah, you know what I'm talking about. Those 'things' are actually called 'Energy Pods' and...
Kiara Morris, Senior
December 15, 2022 • No Comments
The long-awaited sequel to the Marvel film, Black Panther: Wakanda Forever was released on November 11th. After the late, Chadwick Boseman passed away on August 28th, 2020, the movie was pushed back and...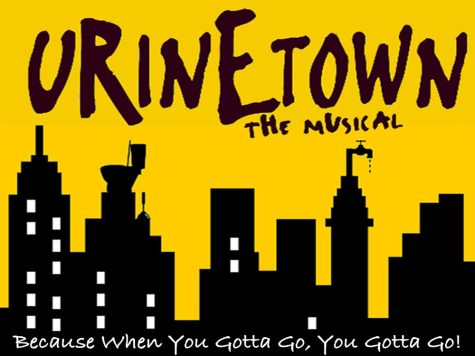 January 27, 2022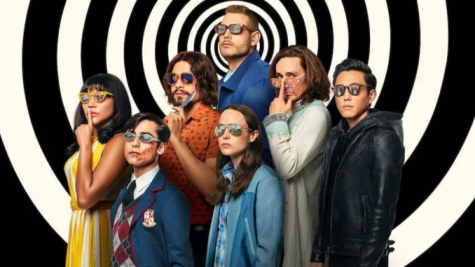 December 3, 2021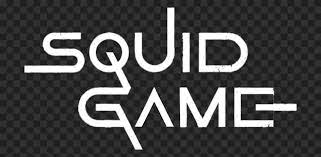 November 8, 2021

Loading ...