SSS
Second Semester Senioritis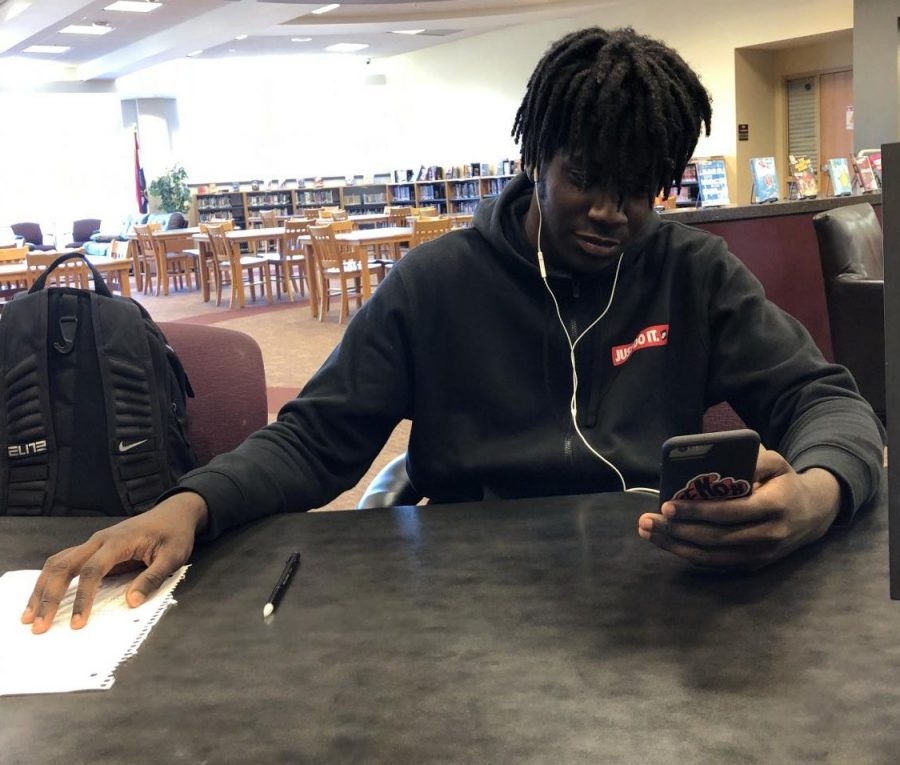 Senioritis is a very common "tradition" that affects many HHS seniors in the second semester. "Senioritis" is a word that describes seniors having little to no motivation to finish their work.
"The best way to overcome senioritis is to do work and get your grades up to passing. Many seniors that are failing classes during third quarter feel that it is the end of the road. It is not, and we have a whole quarter left. My advice is to go hard and do anything you can to attain the credit! I want to see all of my seniors walking across the stage on May 21st," Guidance Counselor Ginger Steinhauff stated.
In order to overcome senioritis, many people say that the best possible solution is to do the work, even if it's late. This way, when it is time for the seniors to walk across the stage and receive their diploma, they will have their credits.
"Having Senioritis just makes me not want to do my work anymore. I already have my credits that I need to graduate," senior Jacob Brown stated.
By second semester most seniors already have all their credits that are required for graduation, and have post graduation plans figured out. As a result, most of the seniors feel a tendency to not do their school work.
"I don't want to do my work half the time. But I try to keep my grades decent enough to play sports," senior Jaylin Hunter stated.
While some don't do their work at all, others do the bare minimum to pass in order to be eligible to participate in sports. Senioritis is coming around quickly, and students who want to be involved in extracurriculars and sports are having trouble keeping their grades up. Each year is the same, but in the end, the seniors struggle through and are able to walk onto the stage in order to get their diplomas.